Desert Escape
15 ON 15 JULY
After 15 years in Los Angeles I still can't get over the fact that a two hour drive (traffic gods on your side) will give you a complete change of scenery. A little exploring, a little shooting, a little relaxing and a whole lot of glorious silence. That's what the desert brought this trip. The temperatures were surprisingly cool and comfortable for July.
Exploring the Yucca Valley never disappoints. For drinks and some tasty food, Pappy and Harriet's Pioneertown Palace is oozing with history and desert charm. With their dog-friendly outdoor beer garden and colorful local crowd I simply can't get enough of this place. (order the steak salad with cilantro lime vinaigrette!)
Another favorite is the Shari Elf Gallery. I fell in love with one of her paintings a few years ago and it has proudly hung above my mantle ever since. I had seen her Just Keep Getting Back On The Horse prints in her online gallery and knew I had to pick one up for my office. Sadly, I missed her this visit but the gallery was unlocked with payment based on the honor system. (say, what??!!!) Another reminder I am no longer in L.A. The teddy bear shots below were captured at her studio gallery. Check out Shari's latest music video, I Like Myself, shot in Joshua Tree, for some true desert eye and ear candy.
Starting off this set are two abandoned homes that lured me in. These were both located on the road to Joshua Tree National Park. I found these landscapes outside the park way more interesting than the park itself. Surprise, surprise.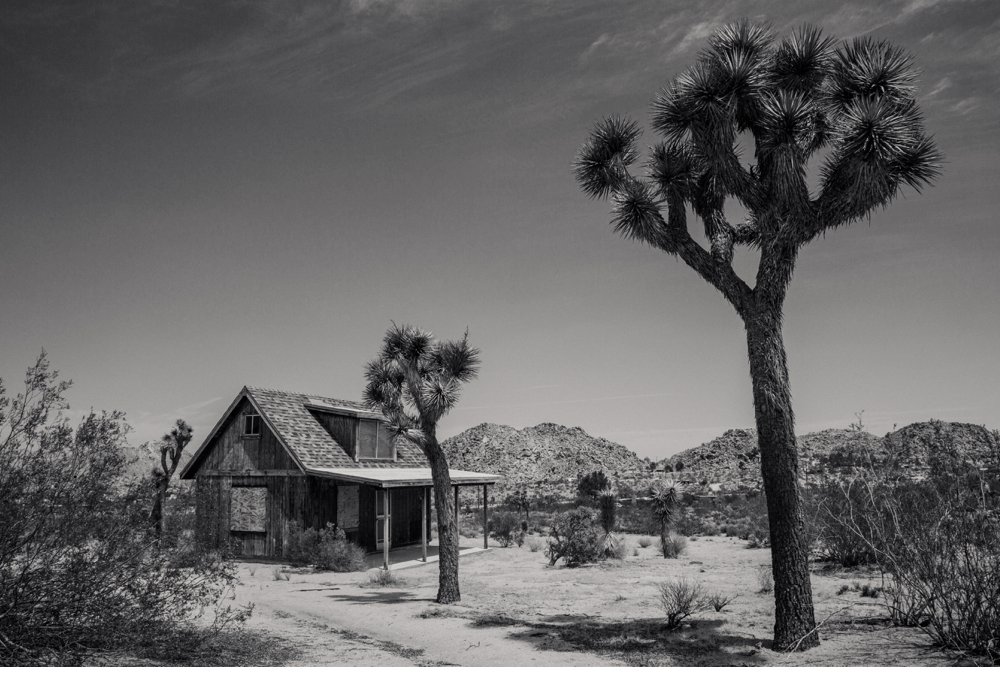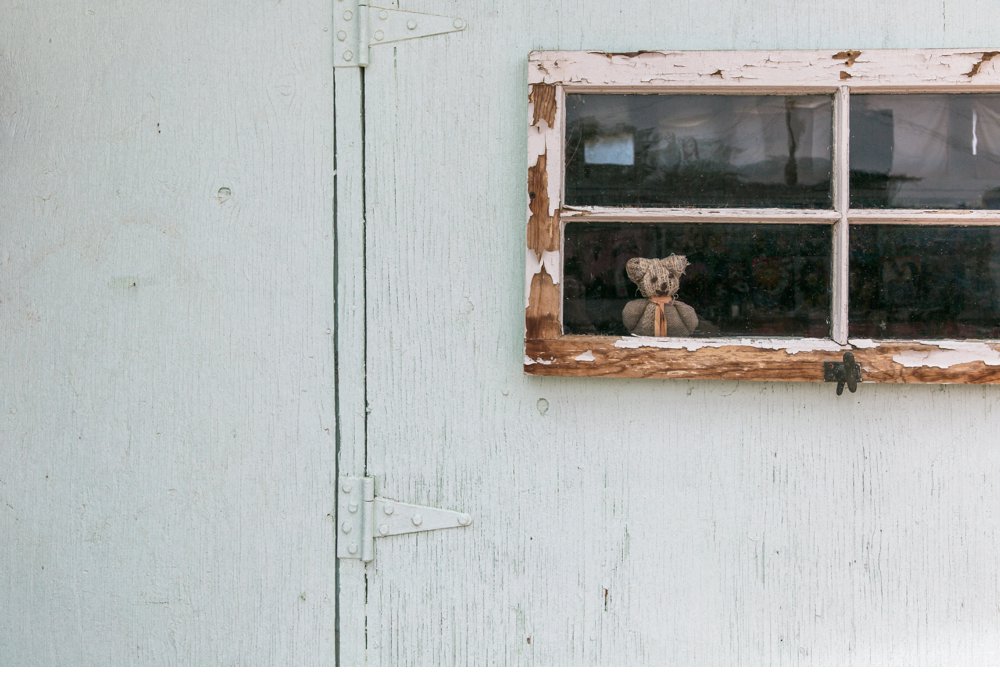 But the true reason for this weekend get-away was to stay at the fabulous Rock Reach House. Words simply do not do this place justice. The house and the property were every bit as phenomenal as promised. The perfect way to decompress. Even though we only spent two nights we left relaxed and recharged. Delilah also gives this pet-friendly utopia an enthusiastic two paws up. We'll be back.